Chairperson: Simon Harrison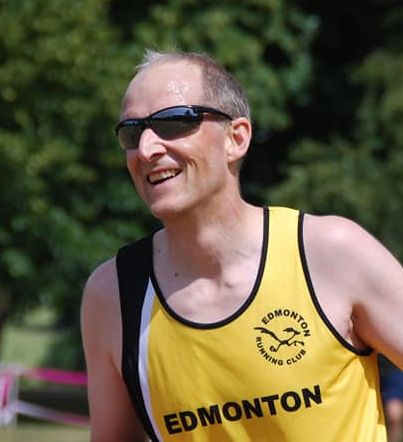 I became a member of ERC in 2002 after finishing (almost) with my football career; primarily as a way to keep fit. There was something about the club that made me feel at home (and still does). I have made some truly wonderful friends and whilst I have taken part in a number of great races individually I think it's when we come together as a team through running, volunteering or hosting our own Run the River race that the club's real spirit shows.
I am truly honoured to be elected as chairperson!
Secretary: Naresh Trivedi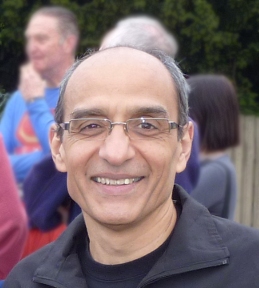 I have been a member of Edmonton Running Club since seeing the sign to the clubhouse on Green Lanes in 2007. At that time, training on my own had become a little boring and I wanted a group to train with and motivate me.My role within the club is the secretary which I have done since 2009.My favourite distance is 10k.
Treasurer: Austen Slattery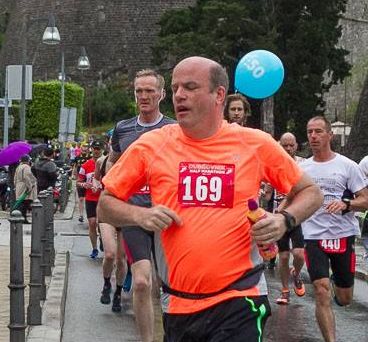 I first took up running in 2011 with a pledge that I would run my first marathon before my 50th birthday. I have enjoyed running since this time completing in over 130 Parkruns, 6 marathons and multiple half marathons. I joined ERC in 2013 after much encouragement from fellow ERC runners at Pymmes Parkrun. I enjoy running for the club, which I find is a very social, friendly club and was happy to be asked to be Treasurer last year. There has been a long standing commitment to the club by its many members and I hope to be able to do it service as a committee member.
Committee Member: Daniela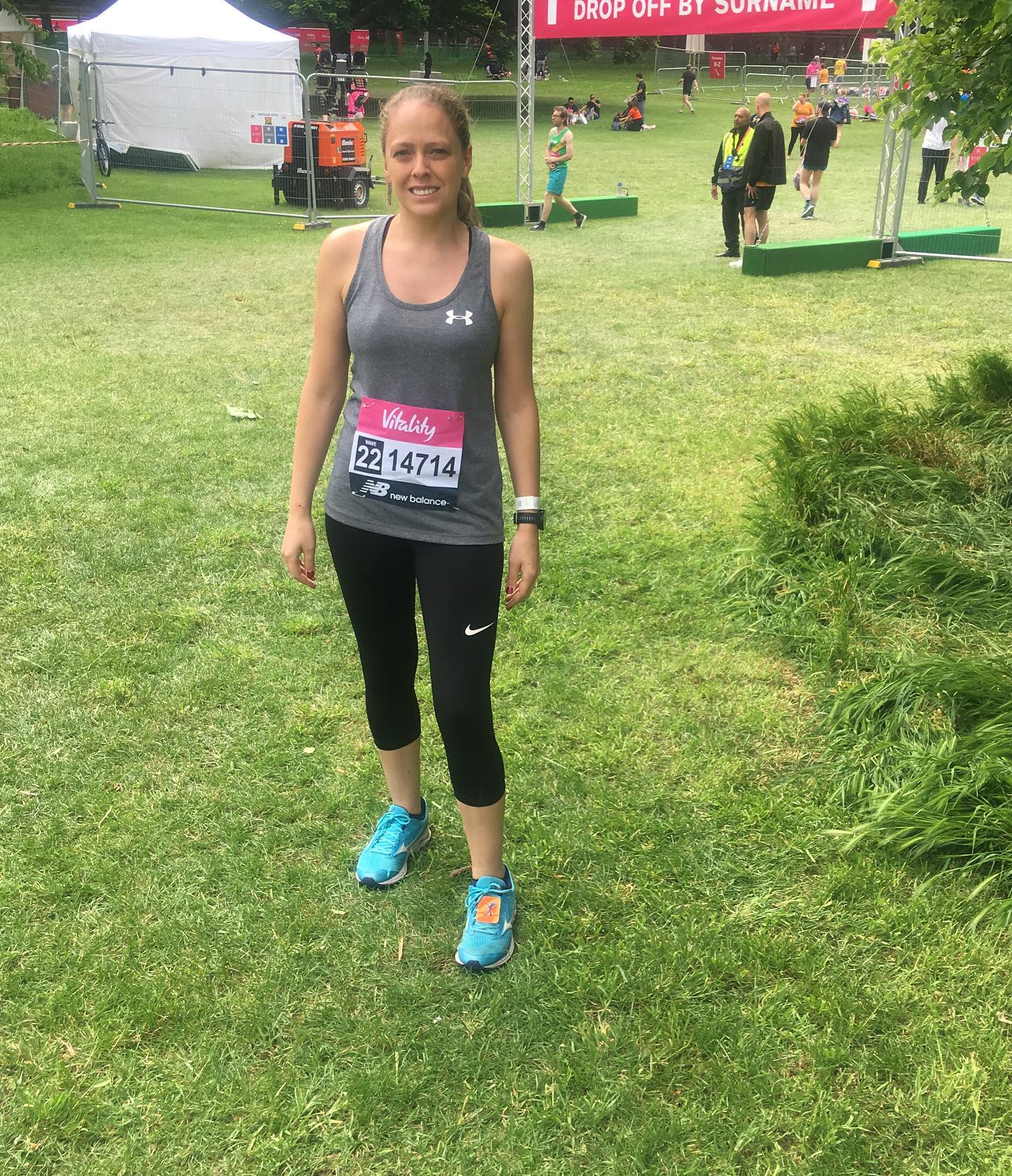 I joined the club in 2018 having just completing my first 10k at ERC's Run the River event. I had only ever done 5k weekly Parkruns so it was a big achievement for me to run my furthest ever distance. I was encouraged by club members to come for a Tuesday club run as a trial and before I knew it I had run my second 10k in 3 days, I caught the bug and signed up that evening. I now run around 3 times a week and regularly compete in races, trail runs, Duathlons and Cross Country League. The next challenge is a Half marathon and I finally now consider myself a runner! I really appreciate how the club members support and encourage me on my journey and they're a fab bunch, so I'd like to give a little time and effort back by supporting the club as a committee member.
Committee Member: Becky Tanner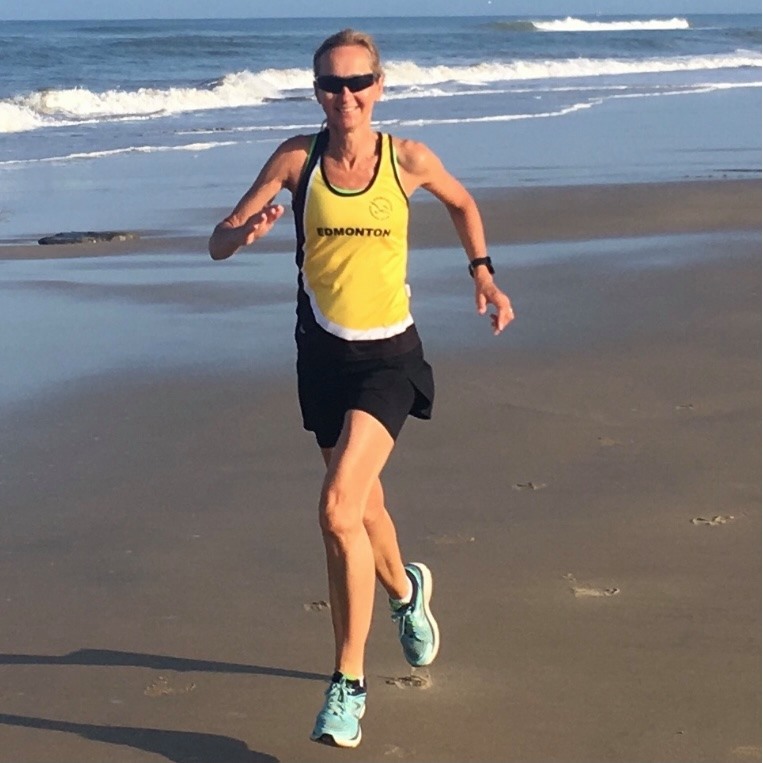 I became a member of Edmonton Running Club in October 2018 immediately after taking part in Run The River. The event was extremely well organised and ERC's support for all the competitors was phenomenal. I immediately felt at home and joined the club. I love being part of the team events especially cross country.
Committee Member: James Gill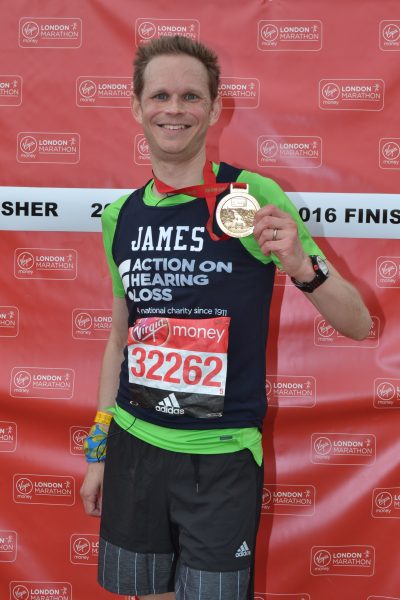 I took up running in 2014 just to keep fit, however I never expected it to develop into such a huge passion or have such a positive effect on my overall wellbeing. Over the last few years I've steadily improved my running, chipping away at my PB's and taking on new and exciting challenges. I'm part of the core team at Cheshunt Junior parkrun which I find incredibly rewarding. I recently joined ERC so I can train with a bigger group and enjoy the social side of the running club.
Committee Member: Andy Malleson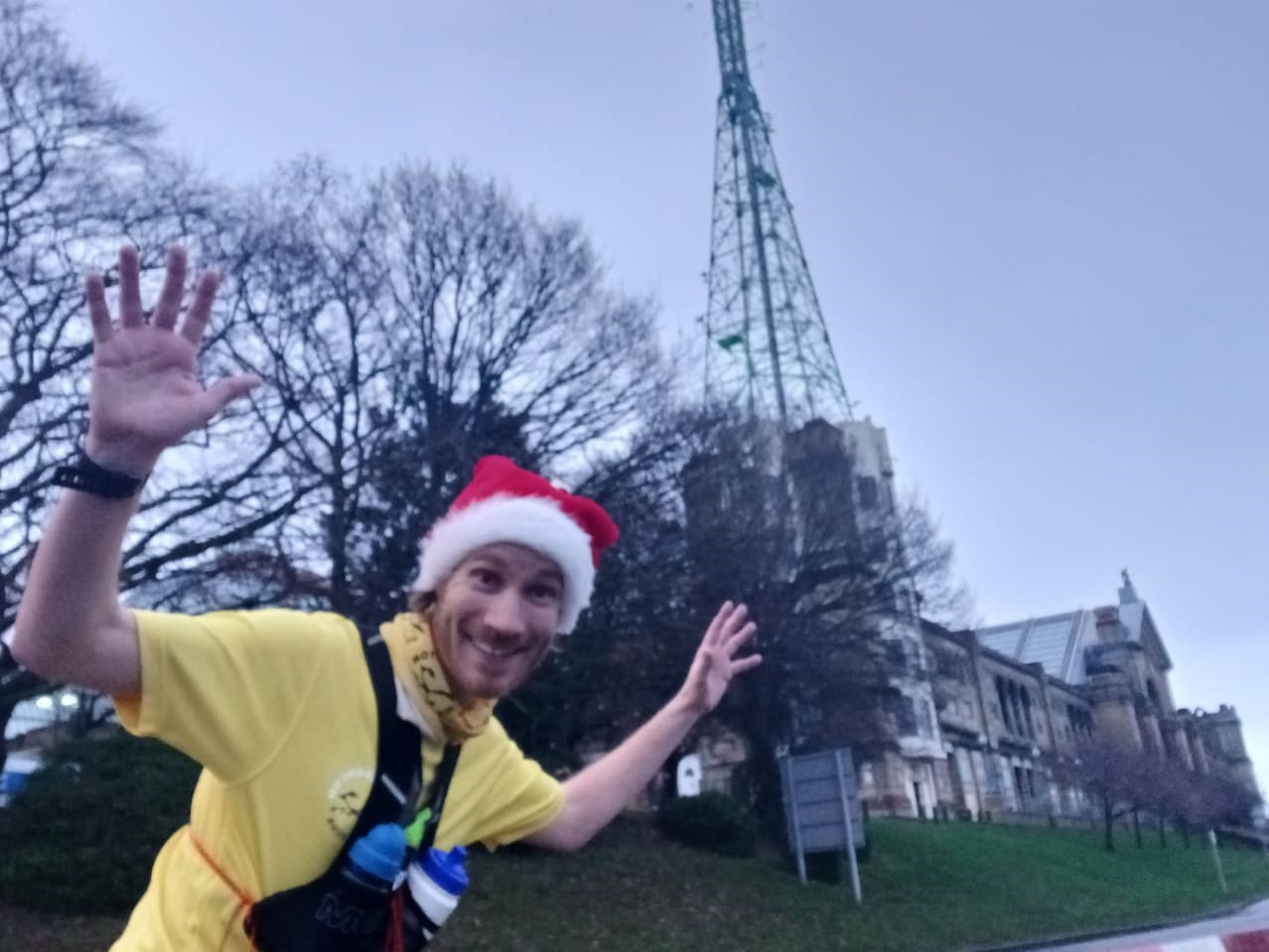 I joined Edmonton Running Club in January 2018, four months after completing The Great North Run which was my first long distance race. I was made welcome from my very first session and I've not looked back since, completing two Marathons, London, and Manchester, along with all other distances. I really enjoy the club races, especially Cross Country. After Four years with the Club, I felt it was time to join the committee to help support the club and its members. i've made so many friends and I look forward to helping the club grow.
Committee Member: Claire Catmull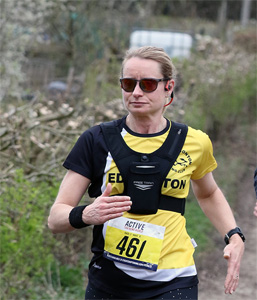 I'd been running by myself and making all the rookie mistakes possible for a couple of years when I discovered ERC as they were volunteering to pace at Grovelands ParkRun one Saturday back in 2019. The infectious enthusiasm of the members I met that day meant I didn't need much convincing to join them for a weekday club run, which was swiftly followed by my first mid-week league race. The shock of a 10k race on a Wednesday evening is something I won't quickly forget! The club provided an amazing local support system for me when the world went topsy-turvy in 2020 and without their camaraderie I don't think I would have gone on to achieve longer distances and more miles than I would ever have thought myself capable of.
Committee Member: Ilia Loubenski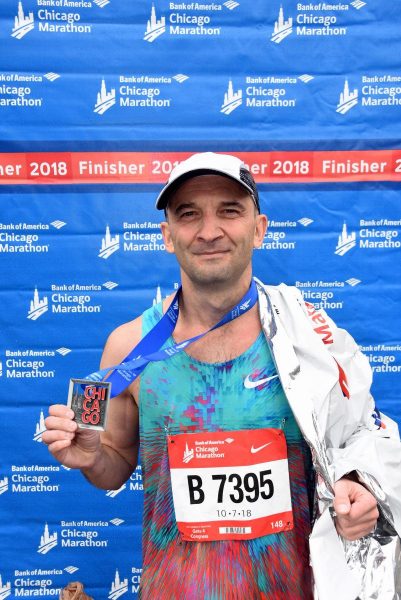 Since I regained my running passion in 2014 I was looking for a group of like-minded people. I found ERC to be just such a group – a friendly bunch of runners encouraging you to set new goals and to achieve them.
I am not always able to join club runs, but I try my best to run in every competition where the club puts a team – as competing in ERC vest is a truly uplifting experience.
I came to like and care about the club and I want it to become even better – in terms of organisation and size. I am ready to commit a portion of my time and organisational skills to contribute to this cause.
Club Founder: Brian Collison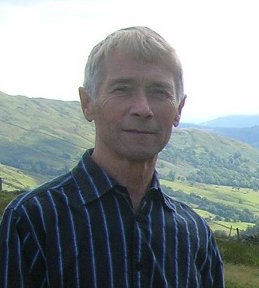 I formed the club with an old school friend Mick Whelpton after running the inaugural London Marathon in 1981. Mick has since emigrated to Australia, however I kept the club going and ran 6 marathons after this, with a p.b. of 3h 37mins in Edinburgh. Over the years there have been too many races to mention, but the fun I have had doing them will be with me forever. One of my best performances was a 10 mile race in Ware in 1995, which I completed in 66 minutes, however it "must have been a short course". I now take a back seat in the club but I would love to see new people becoming involved and getting as much out of running as I have done over the years.