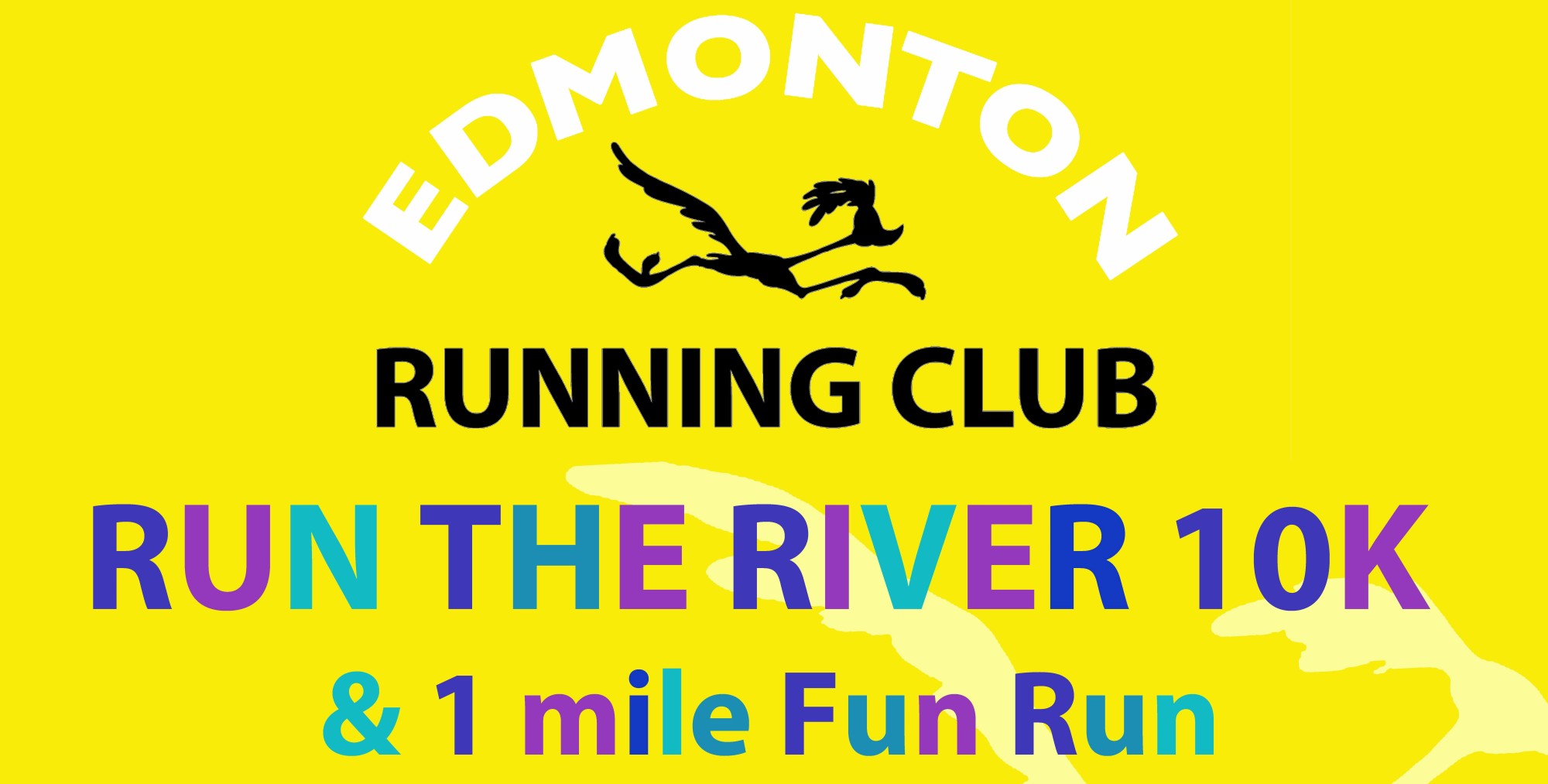 Dear Runners
Edmonton Running Club has taken the decision to cancel the Run the River 10k which was scheduled to take place on 11th October 2020. This will come as a disappointment to many, especially the organisers and members of Edmonton Running Club as it is a real highlight of the calendar. As Race Director, I wanted to take some time to share with you the rationale behind the decision. This is particularly important as Run the River is a real community event, and it is vital that we retain your support and engagement for future years.
Organising Run the River is a major undertaking and we've delayed this decision as long as possible. Unfortunately, although the Covid-19 situation is improving, and the guidance provided by the governing authorities is easing, there are ultimately a few key factors which have led us to reach this outcome.
Firstly, England Athletics published new guidelines for road racing which will permit events to take place from 1st August subject to a number of conditions being met. Whilst we are confident we could satisfy most of this criteria, critically our route along the narrow tow path will not enable us to guarantee that the social distancing requirements can be met. England Athletics advise that in these circumstances 'no overtaking zones' could be implemented. Whilst this may be practical for some races, approximately 6km of our route is on tow paths so it is neither practical or enforceable. Additionally, we have to consider other users of the tow paths and house boat dwellers over whom we have no control.
Secondly, part of the car park at the Athletics Centre is being used as a Covid-19 testing centre. Whilst individuals being tested remain in cars, it seems morally wrong and contrary to our duty of care to our participants and volunteers to gather in proximity to the testing centre.
We have considered many alternatives. Different routes, time trials or group/wave starts have some merits but still cause us difficulties on the two aforementioned points. The market for virtual races has become saturated, so this has been ruled out. A grouped track 5k event looked the most promising option, but England Athletics guidelines currently rule out any track racing taking over 15 minutes and runners also need to be socially distanced and can't run in adjacent lanes.
In conclusion, whilst we are all keen to get back to racing, the safety of everyone has to be the priority. It would not be the right approach to try and proceed with an event where risks can't be appropriately managed or it provides a substandard experience for participants. Edmonton RC is proud of the Run the River 10k event and we do not want to tarnish its reputation by acting irresponsibly.
Hopefully this has been helpful to understand the basis for the decision we have taken. We really count on your support in future for the event. Edmonton Running Club has now started club running sessions again which are being held responsibly and in accordance with England Athletics regulations. Sessions take place on Tuesday and Thursday from the Hazelwood Sports Club in Winchmore Hill, and on Sunday morning from Whitewebbs. If you're interested in running with us, find out more on www.edmontonrc.co.uk.
To end on a positive, it is absolutely the intention for Run the River to be back in 2021. It will be the Clubs 40th anniversary so we will make sure it is an event to remember. We look forward to seeing you on the start line!
James Gill
Race Director, Run the River
On behalf of Edmonton RC